Test Automation Consultancy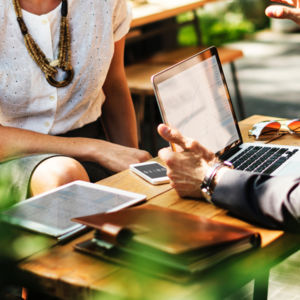 Our robust test automation consultancy services facilitate business processes by minimizing regression testing time and the overall time to market—thereby saving costs in the long term. Traditional manual testing is considered almost outdated today – thanks to the fact that it requires a lot of resources and effort to implement designs after they have been tested. Needless to say, automation of testing processes does away with such hassles. However, the degree of automation that can be introduced to projects, varies as per the different needs and complexities. And, here is where the expertise of Q-Agile counts.
Our credentialed consultants are well-versed with the intricacies (of software testing) like third-party integrations, application architecture and multiple user devices. Collaborating with us implies you're making the most of your automation initiatives. Till date, our easily deployable software delivery frameworks have helped clients deliver diverse Finance, Retail, Government, Media and Legal projects with success. The four notable factors driving our success in this regard are:

Team Strategies
Our experts assist you with exhaustive assessment of projects to come up with useful recommendations regarding the type of automation framework that you should ideally use, the test cases that you should automate, the automation tool required for particular projects, the automation goals that you should choose for each project so as to get early ROI, and ways in which you can identify the risks associated with each project and eventually allay the same.
Agile Testing Good Practices
Right from collaborating with your business analysts to build ideal QA capabilities to implementing those QA practices—we assure unprecedented assistance at every juncture. Expect us to help you remove possible ambiguities and make the most of the architectural diagrams for impeccable Test Techniques.
 Test Automation Frameworks
We will help you identify and apply best practices, automate regression tests, follow the Test Automation principles through unit tests and integration tests.
 Efficacy Monitoring
Our responsibilities do not really end with zeroing in on strategies and automation frameworks. We will also help you track the effectiveness of the framework suggested by us. What kind of ROI are you getting from your testing initiatives? Is the automation program devised by us helping your business? Let us help you determine!